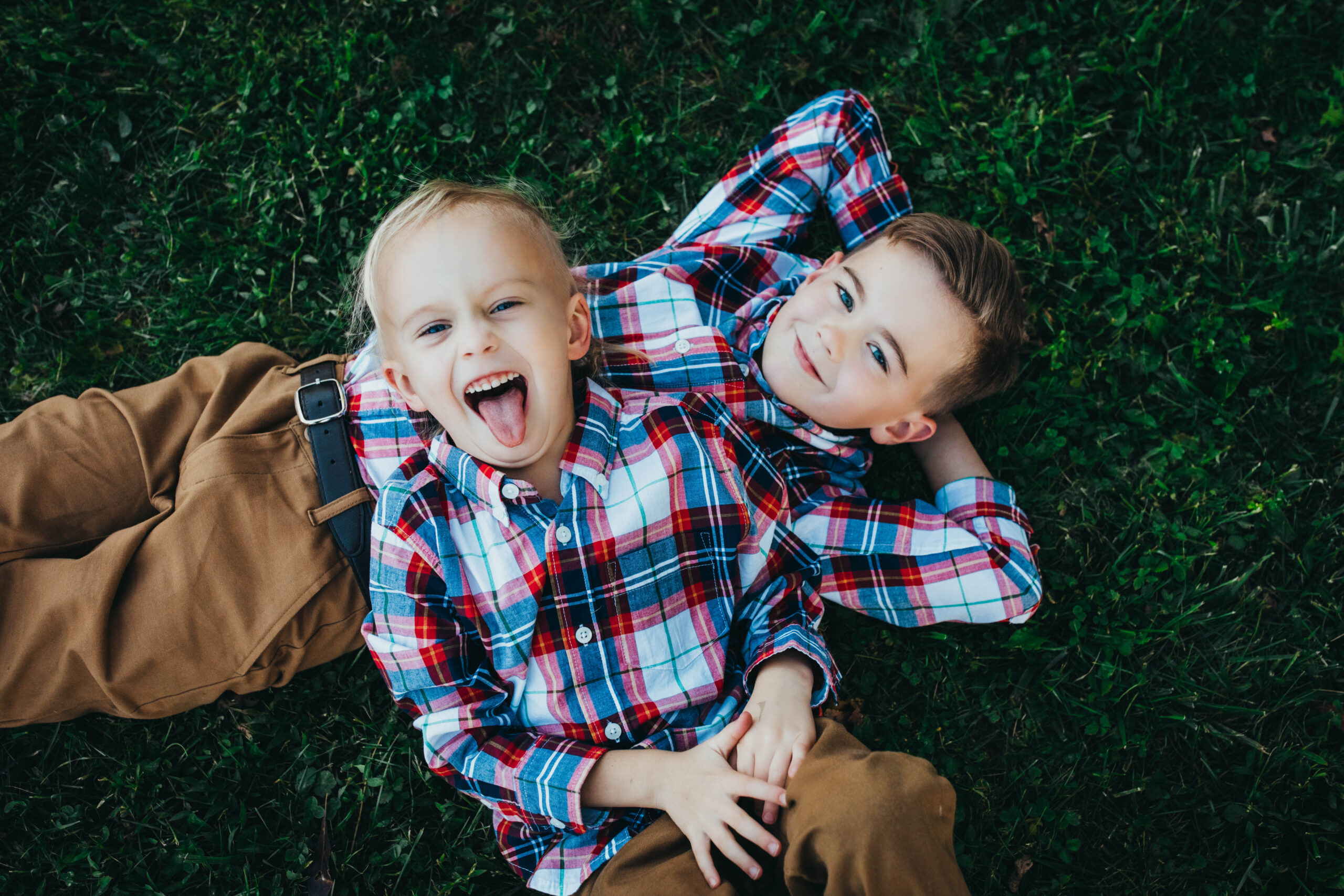 Choose Happiness
Be inspired to "choose happiness" through the courageous journey of Kellan's battle with brain cancer. Learn about his diagnosis, treatment and ways the community has banned together to show their support for a loving boy and his family.
Now his family has started The Kellan Ford Foundation to carry on his legacy and help fund better outcomes for kids just like Kellan.
August 31, 2020 Kellan Ford was diagnosed with a brain tumor, Medulloblastoma which metastasized to his spine.
48 hours later he had successful brain surgery, followed by 30 rounds of full brain and spine proton radiation. Kellan started his 7-month chemotherapy journey, December 2020.
In March 2021, he stopped responding to treatment. The cancer spread to his bone marrow and 2 new masses in his brain. In May 2021, Kellan received 5 rounds of palliative radiation to lessen the overall bone pain and continued his palliative care.
Kellan was a fighter. With the help of multiple CHOP teams, the Kane's Jr and a generous donor for a private flight, Kellan and his family of 21 people made it to Disney World for a trip of a lifetime.
After returning it was another hospital stay. This time Kellan went home on hospice care, as the disease was progressing very quickly. Kellan lived life to the fullest and his family had one more adventure… a week at his favorite beach in Ocean City, NJ thanks to Make-a-Wish.
As Kellan's mobility lessened we found happiness in sharing our memories, kisses, popsicles and assisted play. Kellan held on til the end with a smile, despite his pain, still sharing his happiness with everyone around him.
Kellan's battle ended peacefully on June 11, 2021 after a 9 months battle with metastatic brain cancer. His legacy has just begun.

Thank you for your continued prayers and support.
Last updated: July 7, 2021
Kids are resilient, so was Kellan.
September is Childhood Cancer Awareness Month.
May is Brain Cancer Awareness Month.
These months have a new meaning for Kellan's family, friends and community. We invite you to continue Kellan's fight not just in these month's but throughout the year.
Help spread Kellan's legacy, "today i choose happiness."