This website, formerly Kellan's cancer journey, is now the home of The Kellan Ford Foundation, a 501(c)3 non-profit organization. Our vision is to positively impact the lives of children diagnosed with cancer while sharing Kellan's message of "Today I Choose Happiness".
Our mission is the charitable advancement of education and science; specifically to raise awareness and funds to support childhood cancer research, holistic cancer care, palliative care and hospice care with the goal to improve and support the lives of children and their families living with a cancer diagnosis.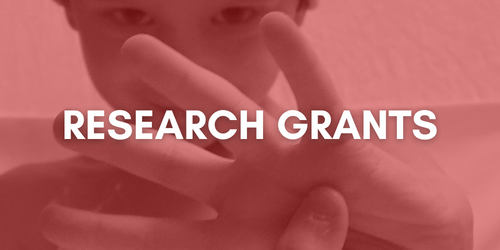 Inspired by Kellan, we are proud to directly fund research grants dedicated to pediatric cancer, especially brain cancers.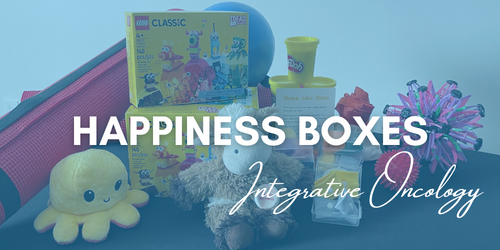 Inspired by Kellan, we have collaborated with Children's Hospital of Philadelphia to curate a "Happiness Box" for patients to take home with them from clinic or the hospital. The box includes tools to continue supportive therapies at home. The box includes resource cards and how to videos.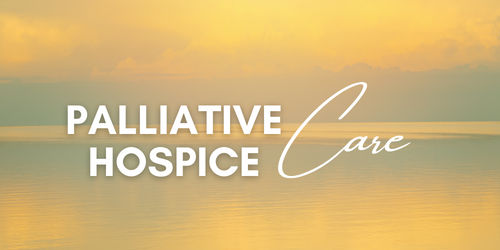 Inspired by Kellan, we are supporting families faced with a terminal diagnosis. Raising awareness around difficult discussions around end of life and palliative and hospice care options. 

---
How YOU can help…
We want YOU to be a part of the solution. Join us as we celebrate Kellan's life by living his mantra of "Choosing Happiness" and raising a crazy amount of money.
Kellan's goal was a billion dollars to cure cancer! He was only 5, but he knew it would take A LOT of money. After all there are over 100 pediatric cancers that are funded by only 4% of the annual cancer research budget. That's right… all 100 pediatric cancers have to share that 4% budget.
To help us reach our first MILLION, (THIS YEAR) we will need the help of 150 people or companies from across the country willing to host a one-hour "Choose Happiness" gathering of 26 people that are each willing to make a donation of $260 each. Yes, that is all it will take to hit our first million. Each Happiness Host will commit to raising at least $6,750.
Your "Choose Happiness" gathering is up to you! We just ask that you celebrate happiness responsibly and during your event (in person on virtual) you share the real impact they are providing for kids actively fighting cancer, those kids on palliative or hospice care and most importantly those kids not yet diagnosed. (Don't worry, we provide that for you!)
Yes, we can do better, and together we will.
"Choose Happiness" Gathering Ideas
Mini-Golf
Yoga, Barre, Cycling, Exercise, Art or Training Class
Dance Party
Business Networking
BYO Picnic Gathering
Happy Hour
Virtual Reunions – Get the gang together!
More to come… stay tuned and tell us if you or your company or brand would like to get involved over on our contact page.
SIGN UP TO GET OUR EMAILS